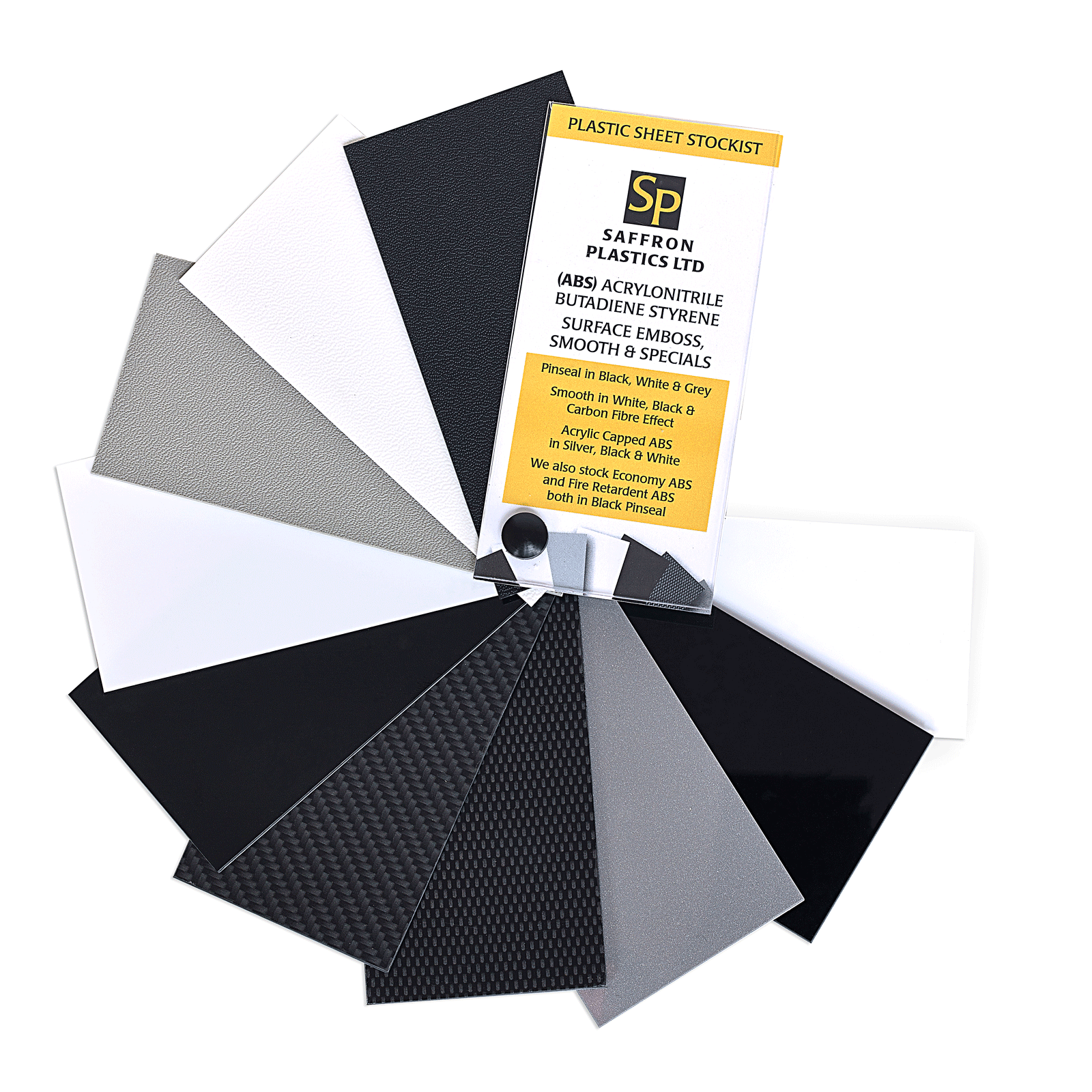 Acrylonitrile Butadiene Styrene (ABS)
Acrylonitrile Butadiene Styrene (ABS) is a high impact, strong and durable material that also offers chemical resistance. Available from us in a wide range of colours, grades and finishes, ABS is used in a variety of applications including automotive, enclosures and point of sale, cases and trays. Due to it's hygroscopic nature, ABS may need drying before use.
ABS is also available to order in bespoke colours, finishes and grades ensuring we have got the perfect sheet for you!
Use the tables below for size/colour combinations available from stock. All gloss sheet 1.00mm and over is protected on top surface with PE film.
Hover over our CT/60 Carbon Fibre effect images to see a detailed view of the NEW carbon fibre effect. New CT/60 in 2.0 & 3.0mm coming soon.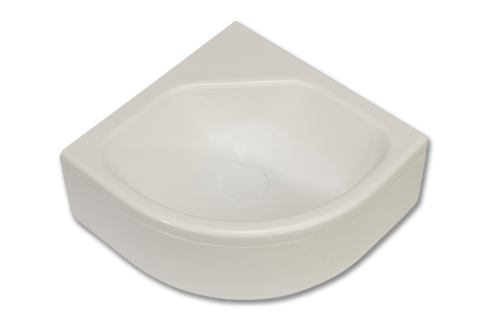 White Acrylic Capped ABS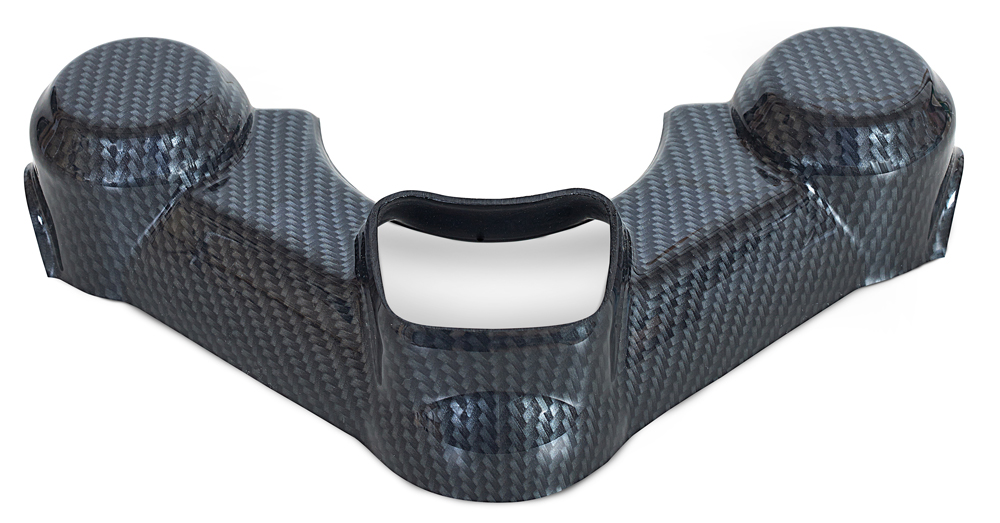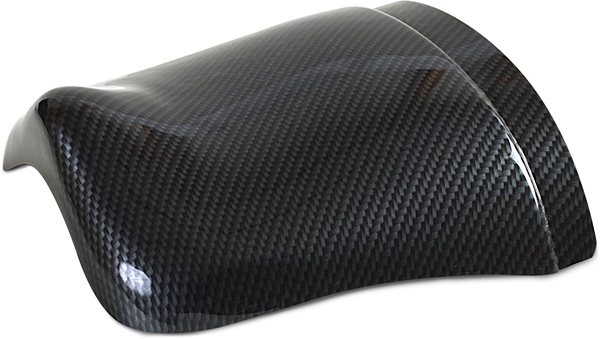 Carbon Fibre Effect CT60 ABS