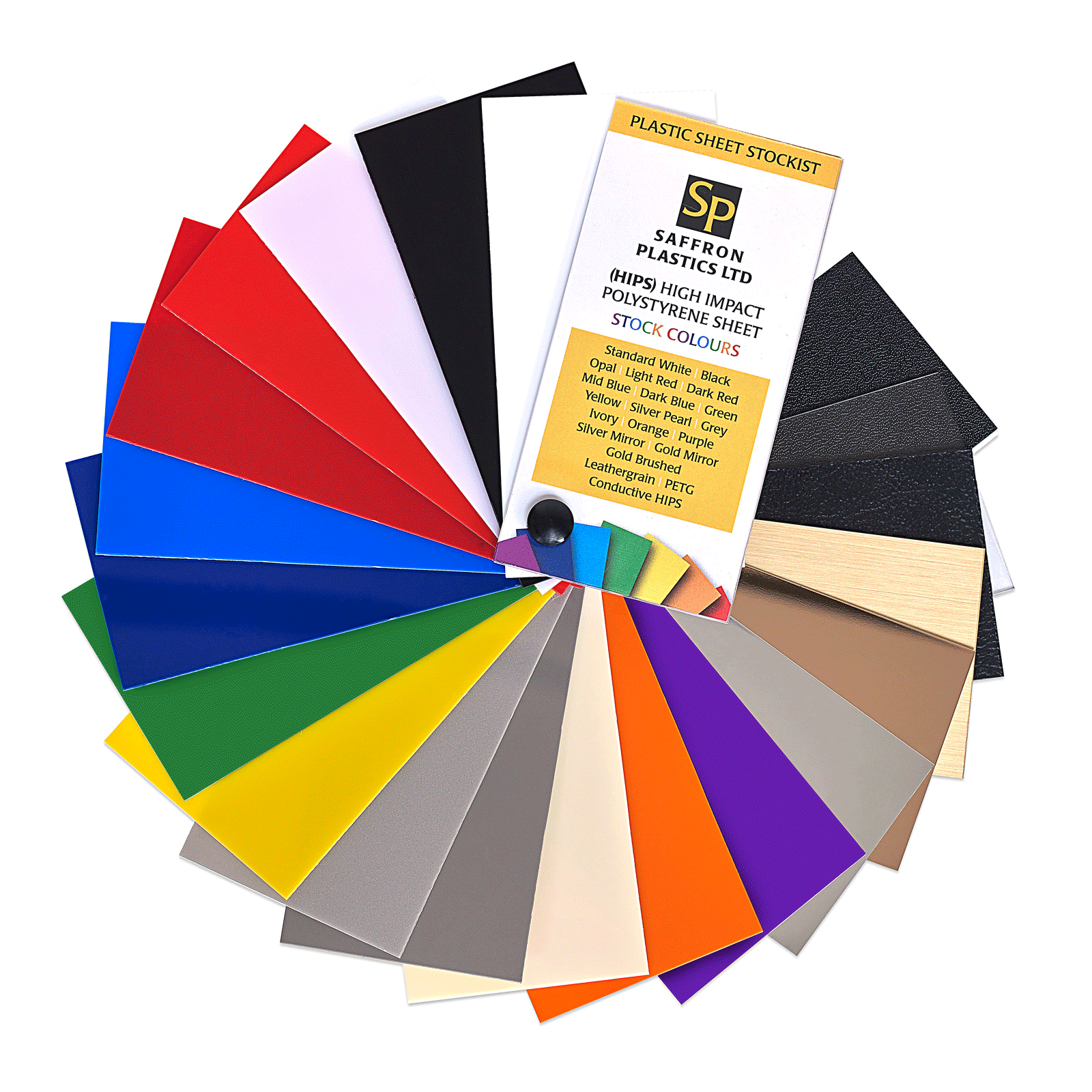 High Impact Polystyrene (HIPS)
High Impact Polystyrene (HIPS) is a versatile, high quality material that offers excellent value for money. Available from us in a wide range of sizes, colours and finishes, HIPS is used in many applications including signage, point of sale (POS) display, model making, tray forming, packaging and printing. Conductive materials may need drying before forming.
HIPS is also available to order in bespoke colours and sizes ensuring we have got the perfect sheet for you!
Use the tables below for size/colour combinations available from stock. All gloss sheet 1.00mm and over is protected on the top surface with PE film.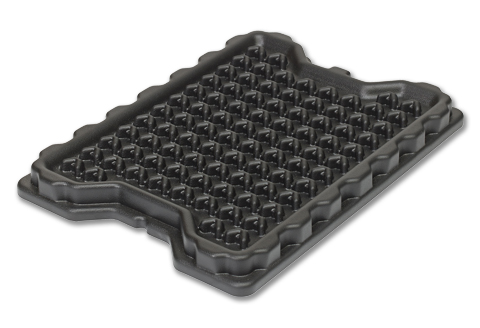 Black Conductive Pinseal HIPS